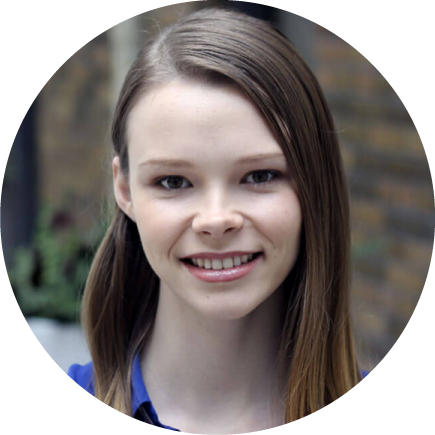 I am a Junior Web Developer, Harry Potter enthusiast and video game nerd living in the heart of Toronto.
I am a front-end developer with a background is design. During my spare time I can be found with power tools, a sewing machine or a camera in my midst, though I am never far away from my computer. I enjoy learning new things and pushing my boundaries, which is why I have a lot of weird hobbies, but thankfully this is considered an asset within the constantly changing world of web development.
My Work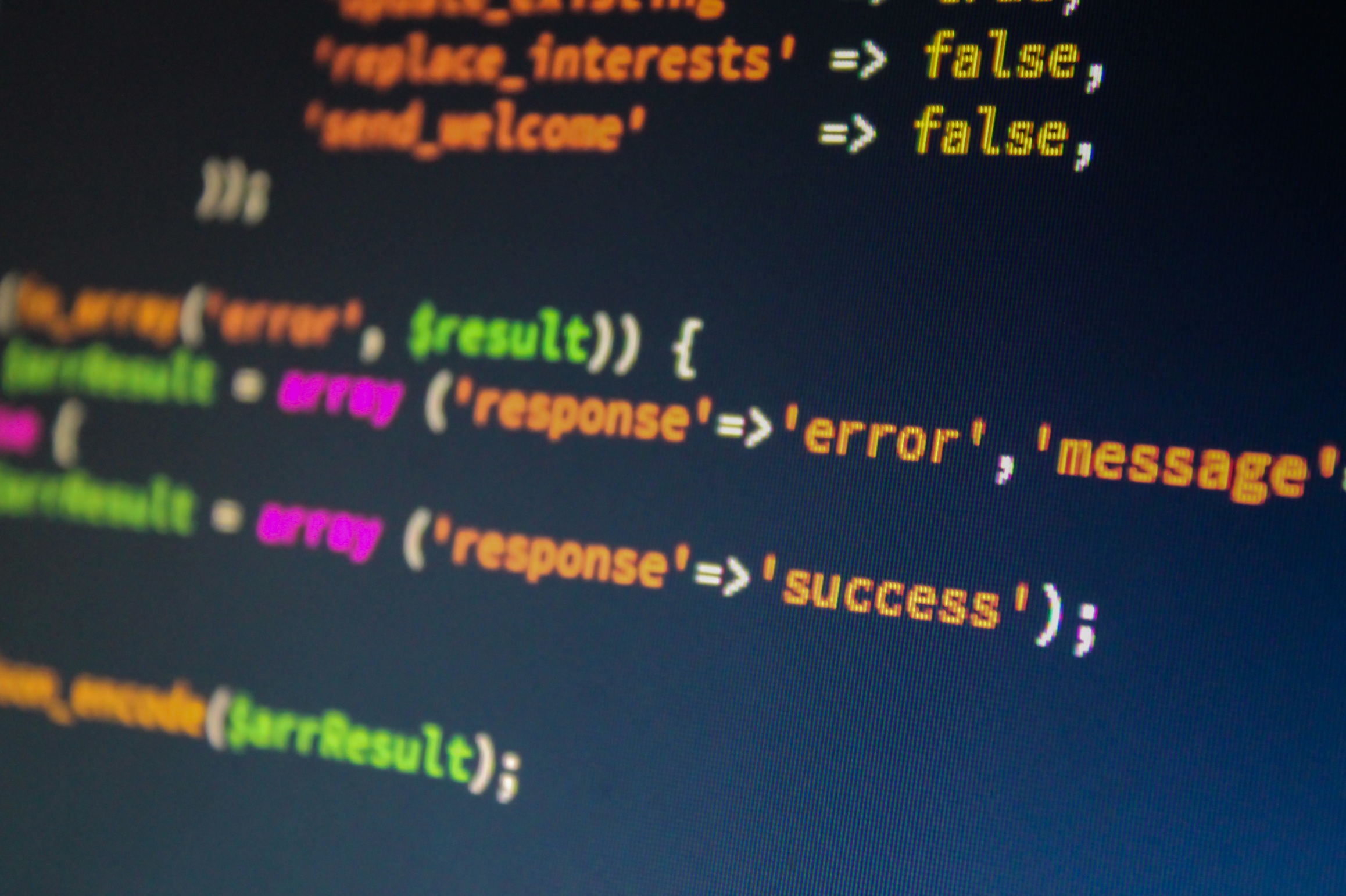 Web Development
A series of my web devlopment work.
Other Work
A series of my past work.
Contact Me
Want to get in touch? Send me an email here!